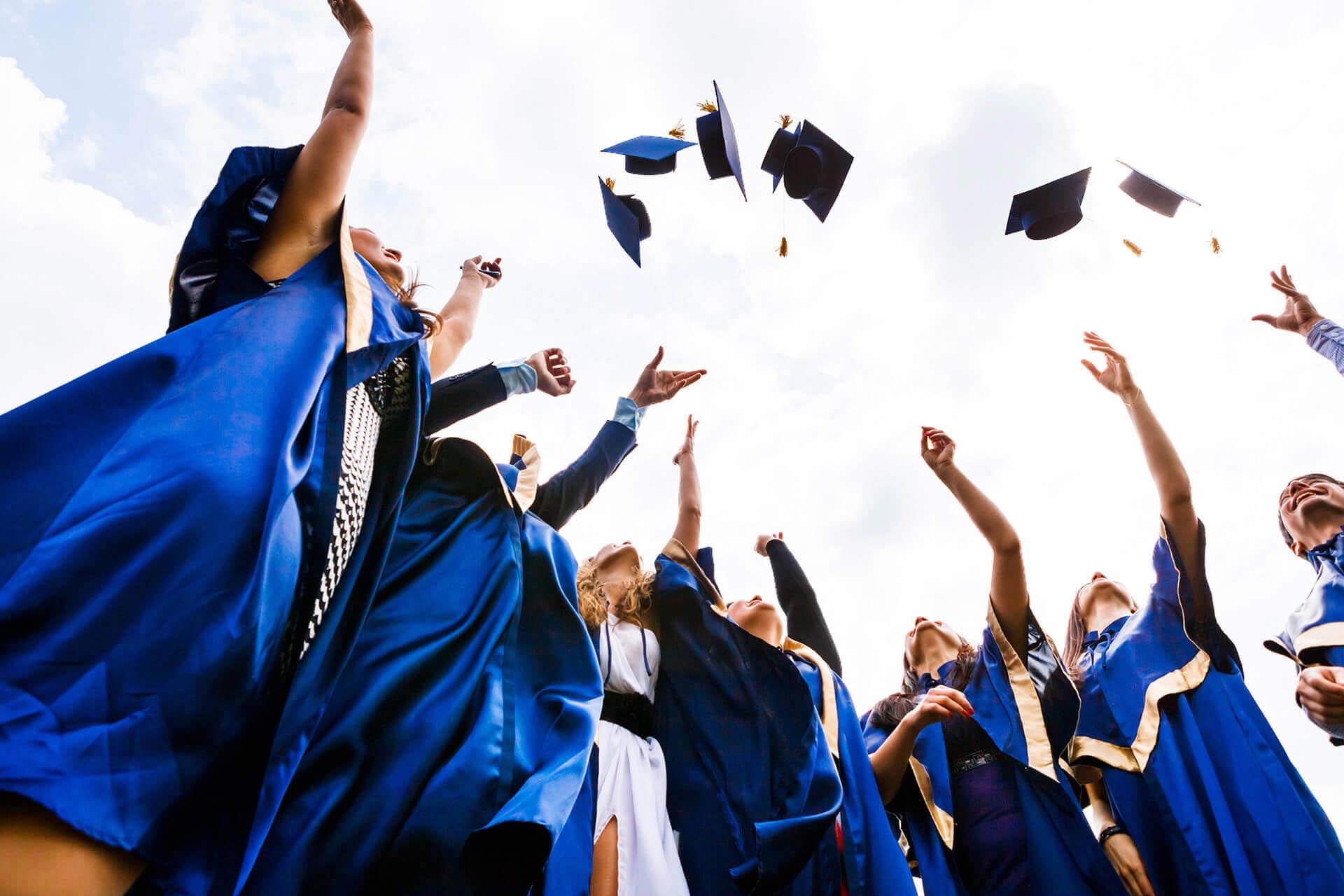 The responsibilities of tutorial cell are:
Keep record of the students' i.e. personal information, background, their participation curricular and co-curricular activities.
To acquaint the students' about new courses and purpose that has been started in the college.
To inspire the students to keep their surrounding clean, to save water, electricity and observe the rules of the college.
To create the awareness about the students for maintaining the discipline and taking care of college property.
To aware the students about the house test.
To trained the students and the teachers with OMR sheets.
To explain the importance of library.
To solve any type of problem of the students.

The aim is to eliminate ragging in all its forms from universities and other higher educational institutions in the country. This will be achieved by preventing its occurrence and punishing those who indulge in ragging.